Who we are
Wedding photo studio
There are memories that remain etched in the heart. They evoke emotions, sensations and stop them over time. On the day of your wedding, we escape from what is our everyday life to be witnesses, with our photographs, of a unique day in the lives of the couples who will choose us. We work with the utmost discretion and will accompany you throughout your wedding day, from the preparations to the cutting of the cake, to the party surrounded by the love of your friends, parents, and people closest to you. Our goal is to portray spontaneity and emotions in one of the best days of your life.
Our studio mainly shoots wedding reportage, although we do photoshoots of pregnancy, family, children, and portraits.
We are based near Perugia, but we will be happy to follow you wherever you wish, to tell your stories. ELISA IMPERI
Elisa Imperi born in July 1988 she is self-taught and started photography with a Lubitel in film. A passion that she developed from a young age until she worked in London. Her return home, in Umbria, does not stop her and she continues her work as a photographer and to earn publications in important magazines such as Vogue, Repubblica, Vanity Fair, Elle, and Marie Claire. If you ask her why she has chosen this work and what she likes, she will reply as follows: "I like photography because the photo makes you discover the beauty and the ugliness of everything and you have the power to decide what and how to portray it".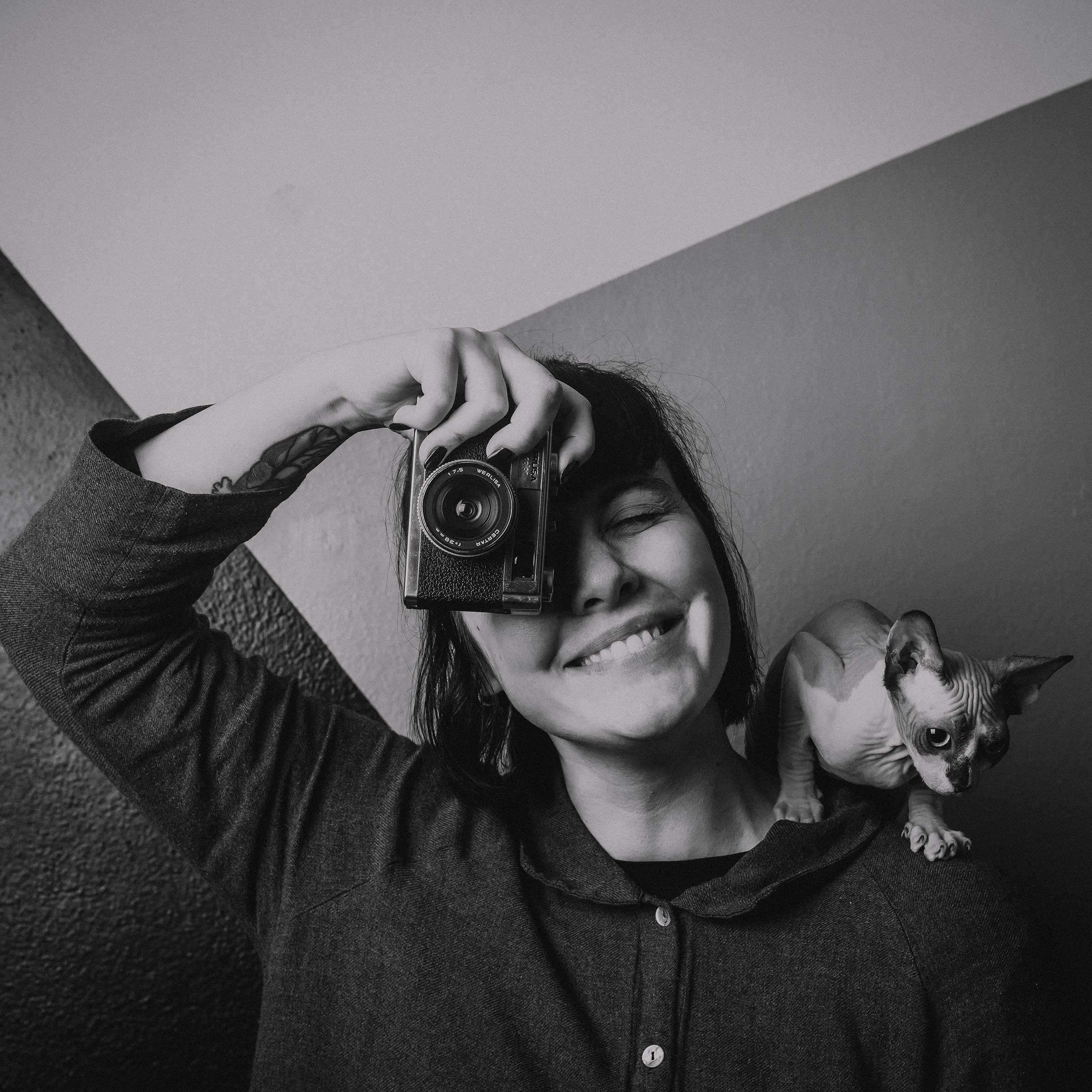 ANNA CUZZOLIN
Anna Cuzzolin born in 1989 has always had a camera in her hands for as long as she remembers. She begins to work in theaters thanks to her very first love, dance, and theater. Then graduated from the Nid of Perugia in photography and advertising graphics in 2011. This passion was accompanied by another passion in her life: her family. Yes, because Anna, in addition to being a respectable photographer, is also the mother of a beautiful and adorable little girl.
Doing this job may seem simple but it is not as it appears. For her, being a photographer means stopping time, emotions and remaining closed in her studio, like a craftsman, until the photo is perfect as it should be.
CAMILLO CAROBI
Video maker
Feel free to get in touch!
would you like to give a special photoshoot to your love or friend?